Burlaps can they be useful? Oh yes! In fact, there are so many DIY burlap projects and ideas to get inspired from. Check out!

If you are looking for an understated elegance in your home decor, these creative burlap crafts are for you! From DIY placements and table runners to DIY art and embellishments, to the cutest ottoman you've ever seen, we have a burlap craft idea for everyone.
Learn how to dye burlap for your craft projects, how to make cool no sew burlap DIYs, how to make burlap roses, learn how to print on burlap and more. Make housewarming gifts, romantic and rustic bedroom decor and get creative with the oh so simple burlap. With 50 awesome burlap projects to choose from, we bet you are going to find the perfect do it yourself idea to make this weekend.
1. DIY Burlap Table Runner With Tassels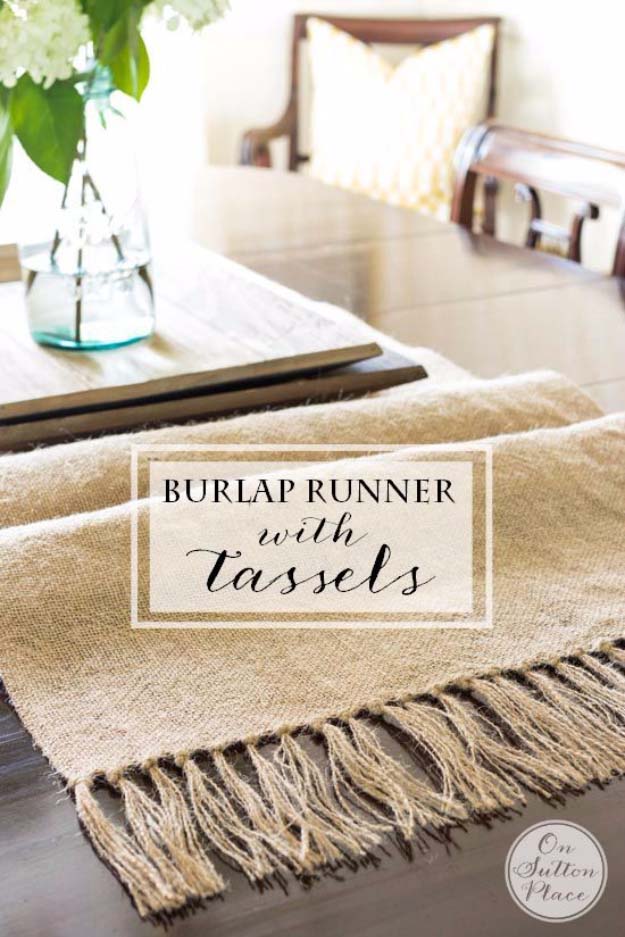 2. Barnyard Trio Frame Home Decor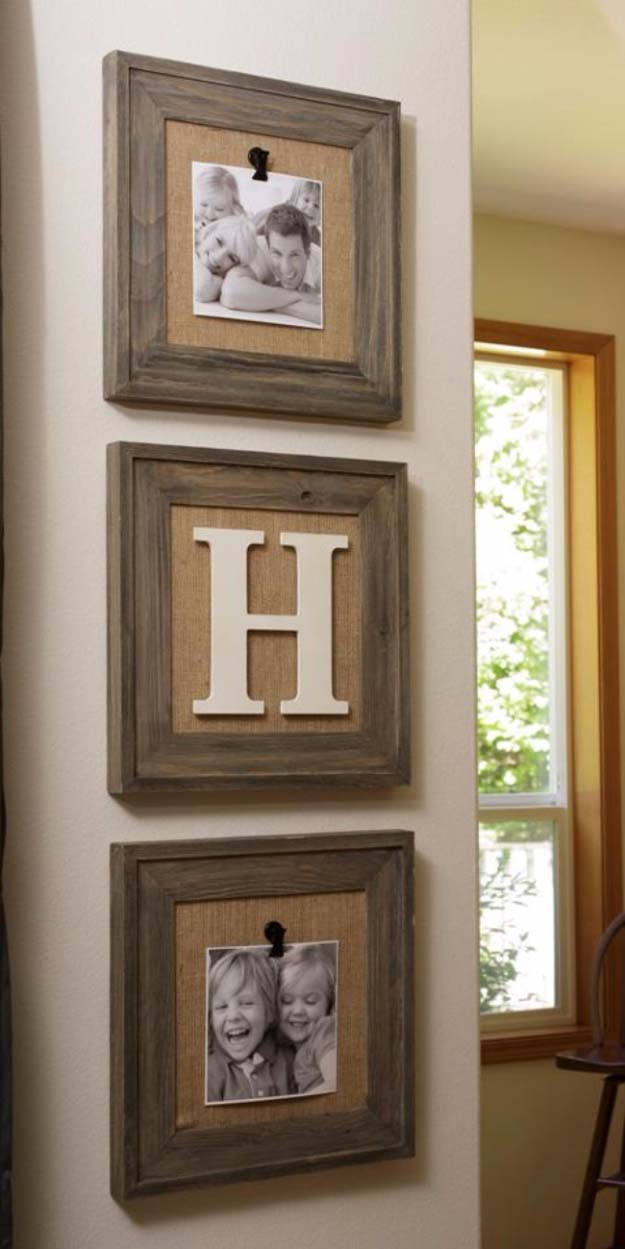 3. Burlap Utensil Holders