Check out these amazing ways to reorganize your whole life using items from the dollar store.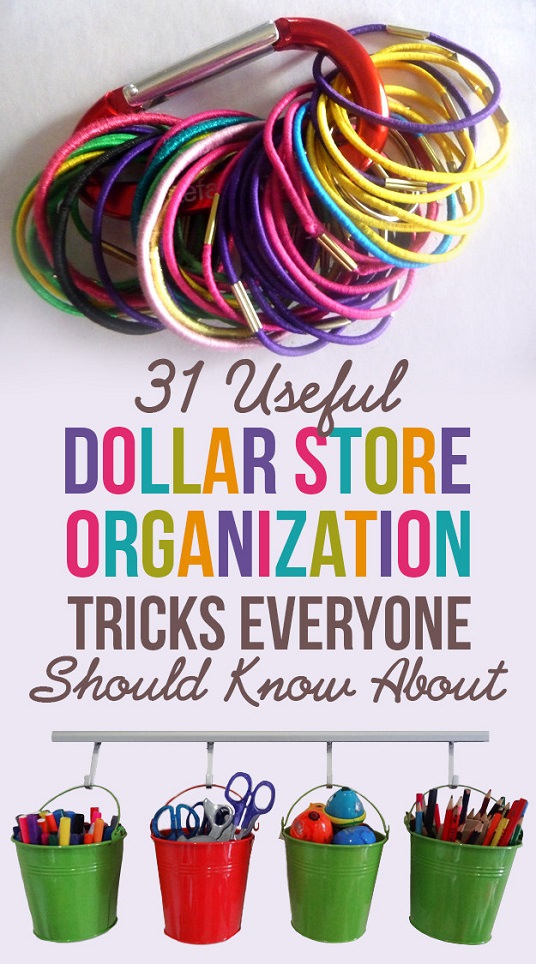 1. Use velcro and office trays to organize your drawers.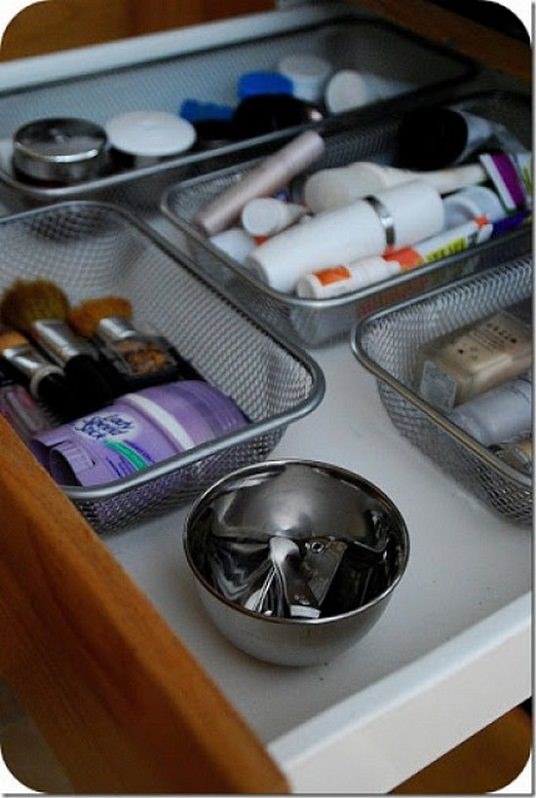 To keep trays from moving around when you open the drawer, stick adhesive Velcro tabs to tray and drawer bottoms so that each container has a sturdy spot. Learn how to make this here.
2. Hang a second bar in the closet for your sweaters or your kid's clothes.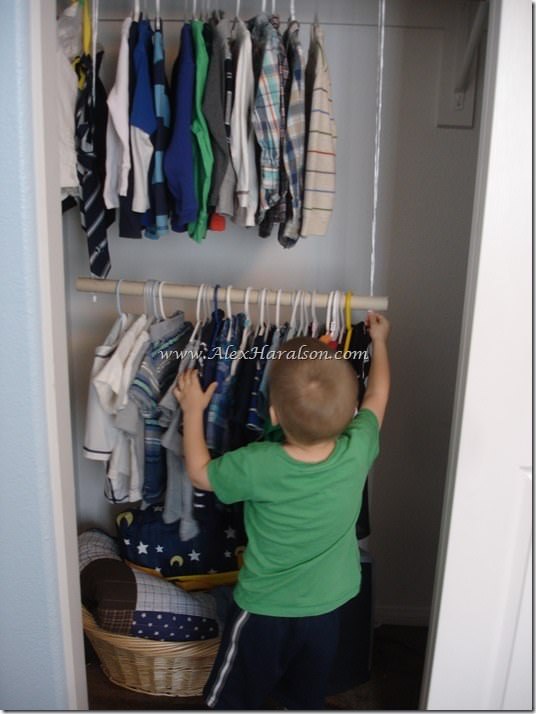 If you're hanging folded-over pants or skirts on a high rod (with a lot of space beneath it), hang a second rod to double up on closet space. You can do this for kids' closets, too. Get the tutorial here.
3. Keep tea in trays.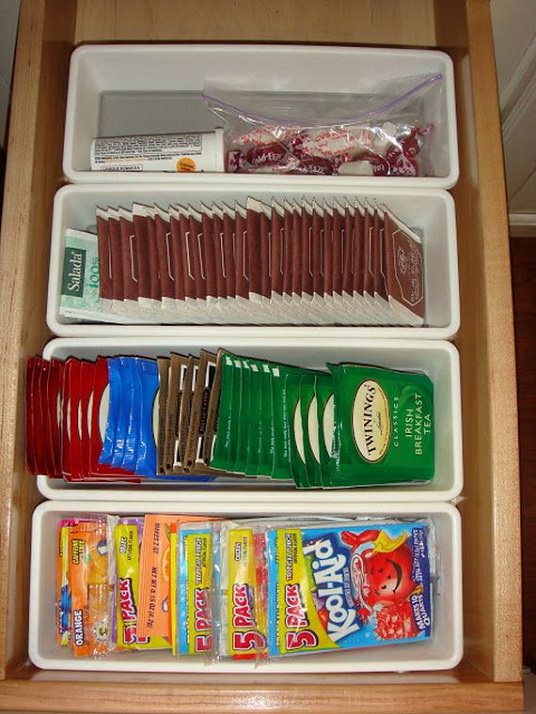 And feel a wave of serenity every time you open the refrigerator door. Via thedomesticgeekblog