Buying new stuff for home is an expensive idea and if you're looking for some cost-effective ways to make your home a better place– These DIY projects are worth looking at!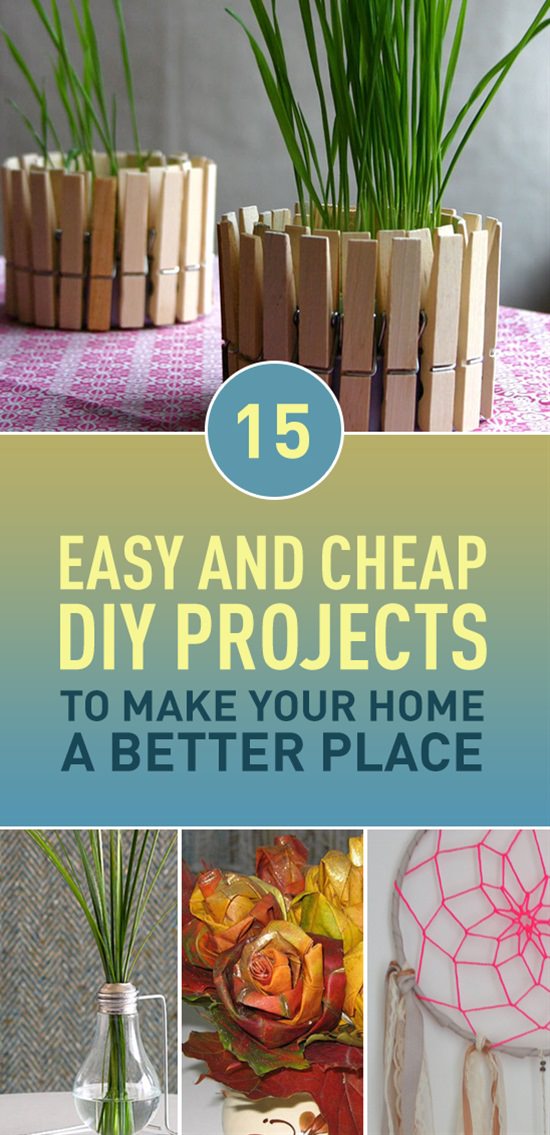 Do you want to make your home a better place for living? Don't want to spend much on buying new stuff for your home? Then this article is for you. We bring you creative DIY ideas on how to reuse and upcycle old stuff you already have to make beautiful and useful things for your home.
1. Spoon Lamp

Spoon Lamp, made from plastic spoons and a bottle is an excellent example of how to turn ordinary items into a design object.
Get instructions here.
Also read: How to Clean your Mattress with Baking Soda
2. Lace Lamp

This lamp is easy to make and a true beauty.
Get full instructions here.
3. Cutlery Holder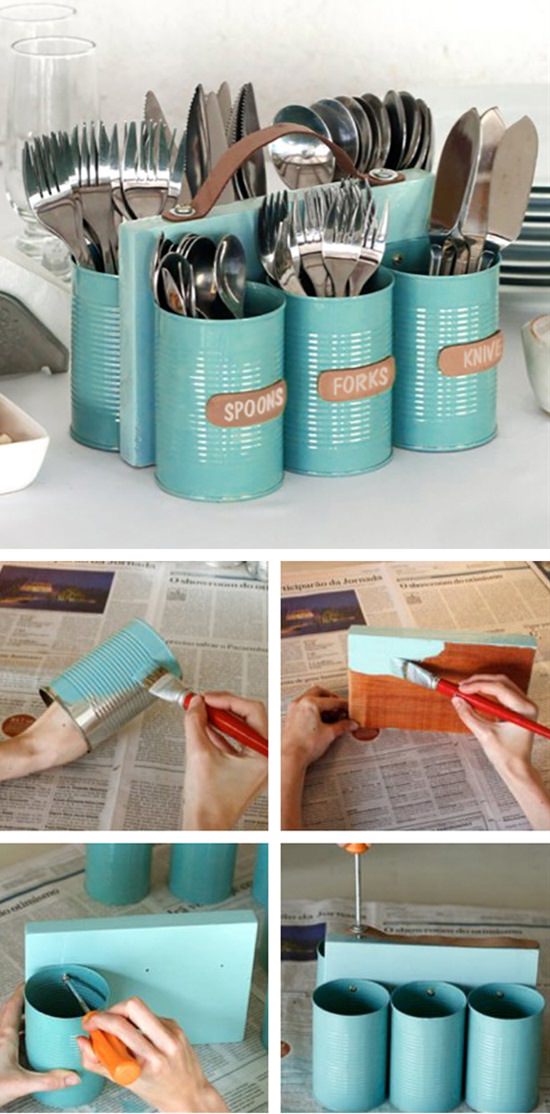 No need to throw all those old cans! Now you can recycle cans to make a cutlery holder that can be used indoor and outdoor.
Get full instructions here.