Your home is your asset, it's a great investment but have you ever considered to improve its value? Here're a few DIY projects to increase your Home Value!
Home can serve as a great investment you know that but do you know how you can improve its value?
Not only can a home serve as a place to reside but you can actually make a return on your investment.
But, the trick is… how can you make a return on your investment without breaking the bank? Believe it or not, it can be done!
With a little elbow grease, you can DIY your way to a more valuable home.
This is especially important when you plan on selling your home. Below you will find some awesome tips that you can implement without going broke. Not only are these projects that you can do yourself, but most can be done with little money!
1. Paint Your Kitchen Cabinets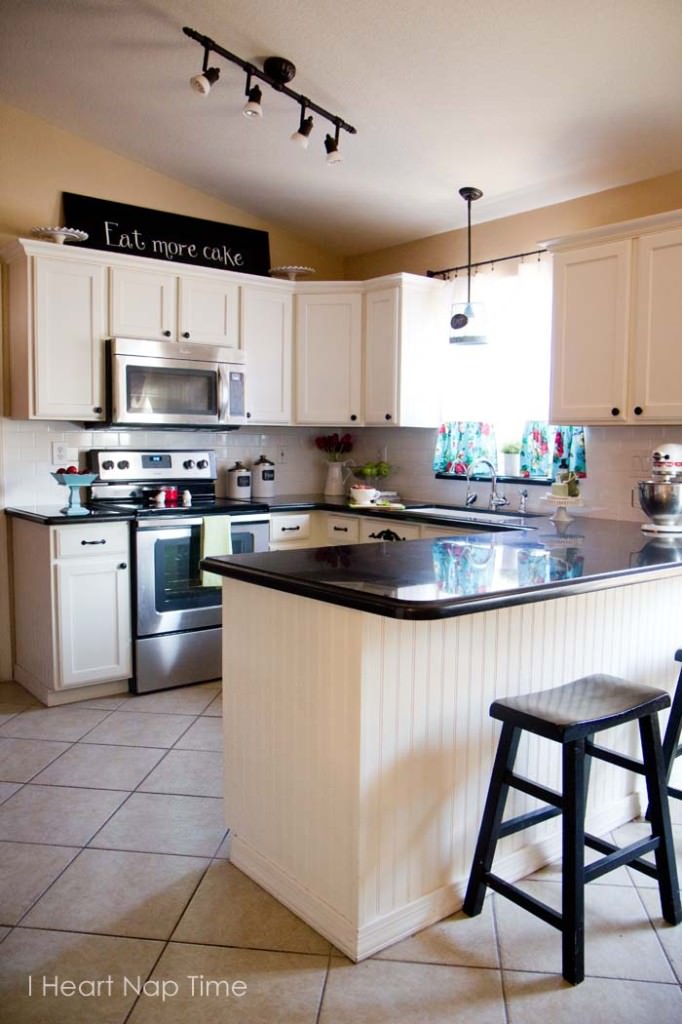 From: Iheartnaptime.com
2. DIY Crown Molding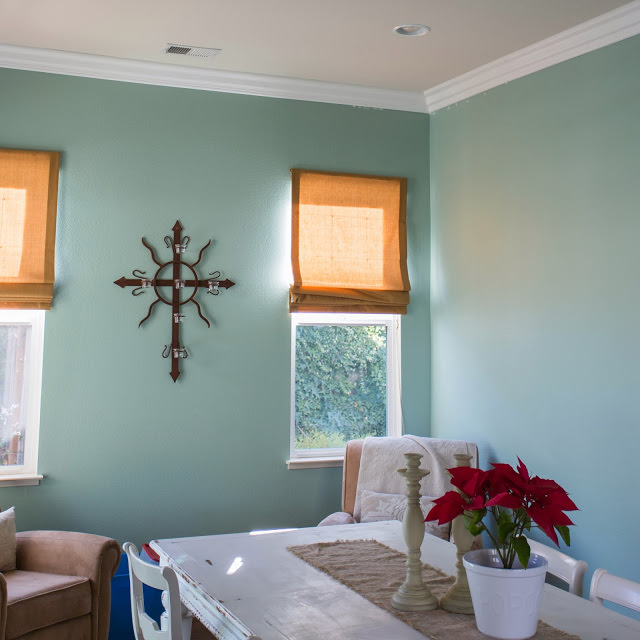 From: thatgirlblogs2014.blogspot.com
3. Change Your Light Fixtures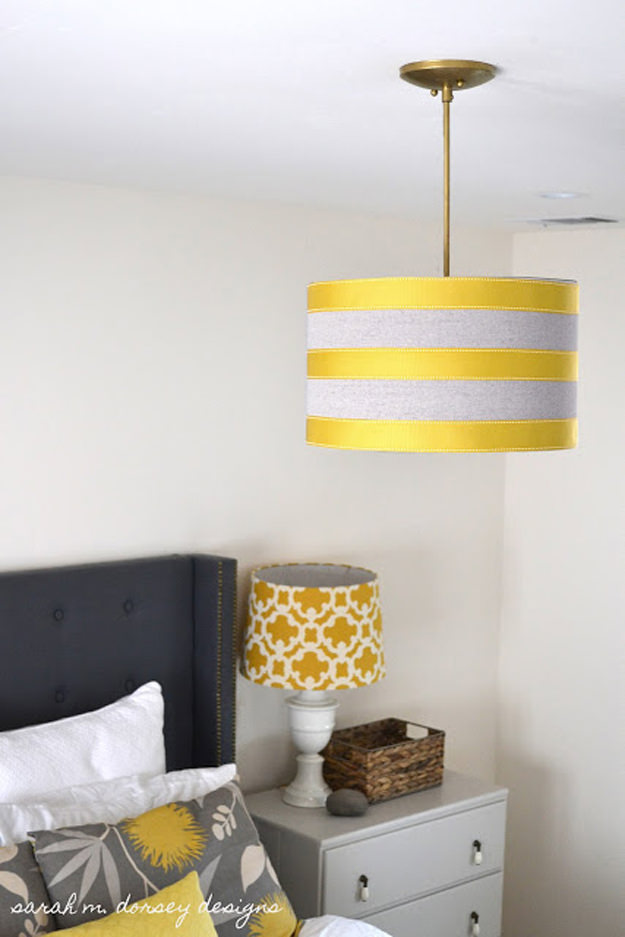 From: Saramdorseydesigns.blogspot.com