Some of the best and out of the box DIY techniques and DIY ideas that you've never seen before. Take a look!
1. Make a lace design on wood pieces with icing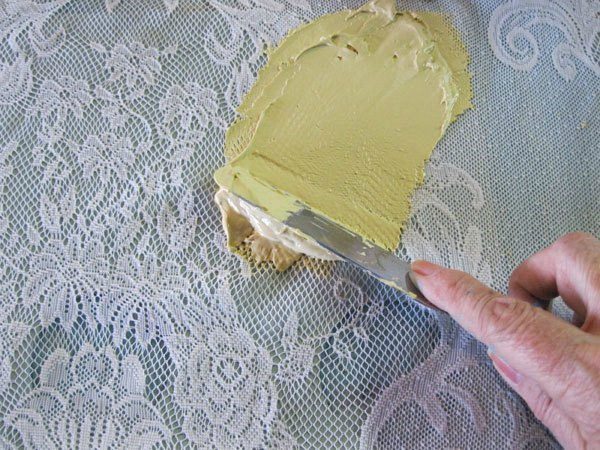 Use furniture icing and a piece of lace to make your wooden pieces look designer in a flash. (Wood Icing) Here's is the link.
2. Hammer flowers on napkins for fun decor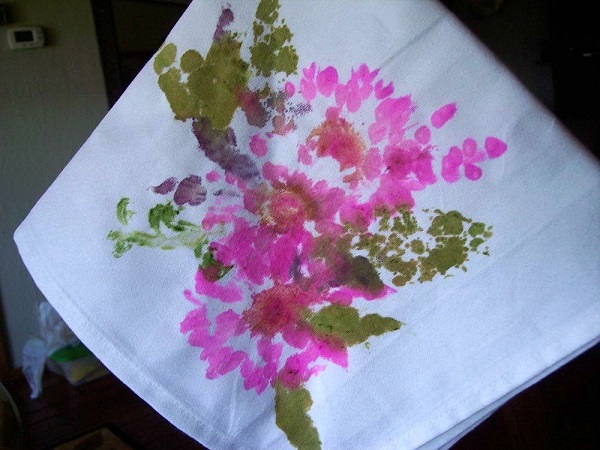 Looking for a matching linen set on the cheap? Pound flowers into the fabric with a hammer for a bright pattern. For this, you will need a hammer, a board (to slide under the cloth) clear wrap, freshly picked flowers, and imagination! These were what I had available, but many, many flowers will work, even just leaves. Here's is the link.
3. Transfer text in the cleanest way for signs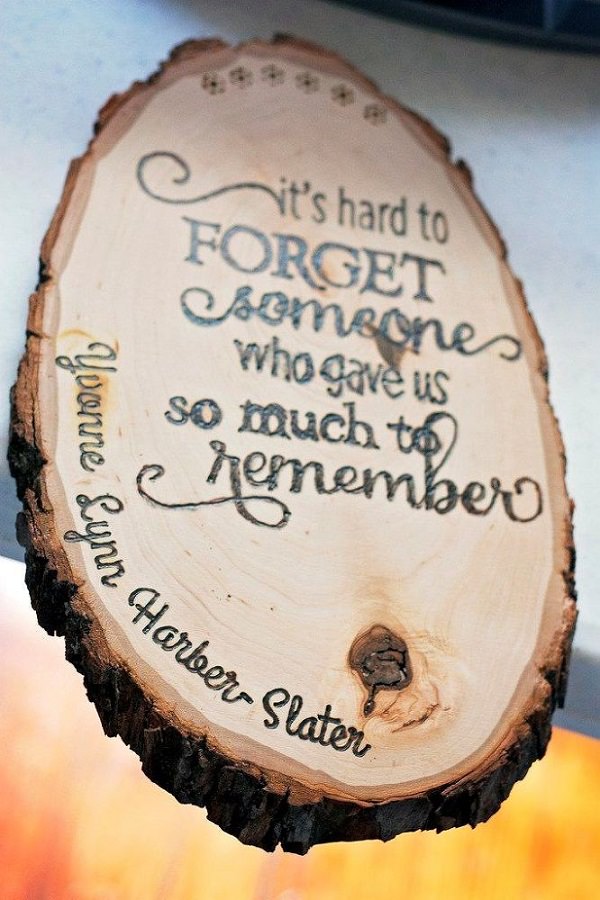 Wood burning or "pyrography" is such an organic and detailed craft. Though the most skilled artisans can create freehand wood-burned pieces, a beginner can still create something beautiful with a little help.Use this easy transfer technique before burning words into your wood signs and wall hangings. Here's is the link.