Make your craft booth attractive and interesting with the 10 innovative DIY ways given here. Check out!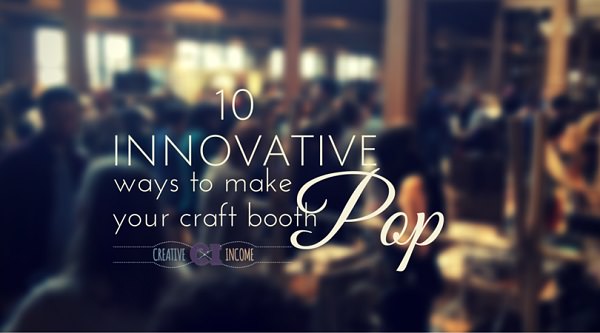 Of course, your products have been crafted to draw your customers' eyes, but taking the time to show them in interesting and innovative ways can only help you. People will want to know what those wine bottles, ladders, jars, and colorful shelves are holding!
1. Put together an eye-catching backdrop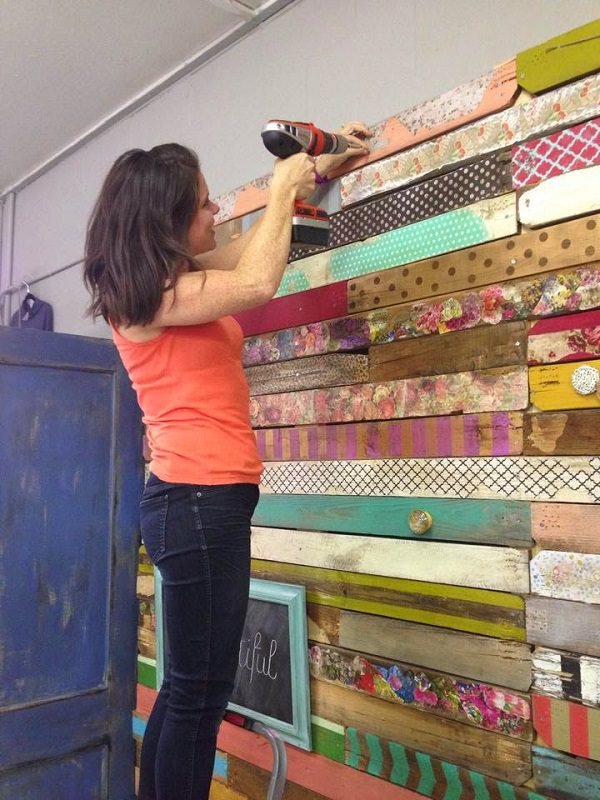 Make this amazing pallet wall from craft room. Some of these are painted, and some are stained, decoupaged with tissue paper, scrap book paper, napkins, fabric, magazine clippings and wrapping paper. A few are embellished with knobs, hooks and fabric flowers. Here is the more on it.
2. Repurpose a rustic ladder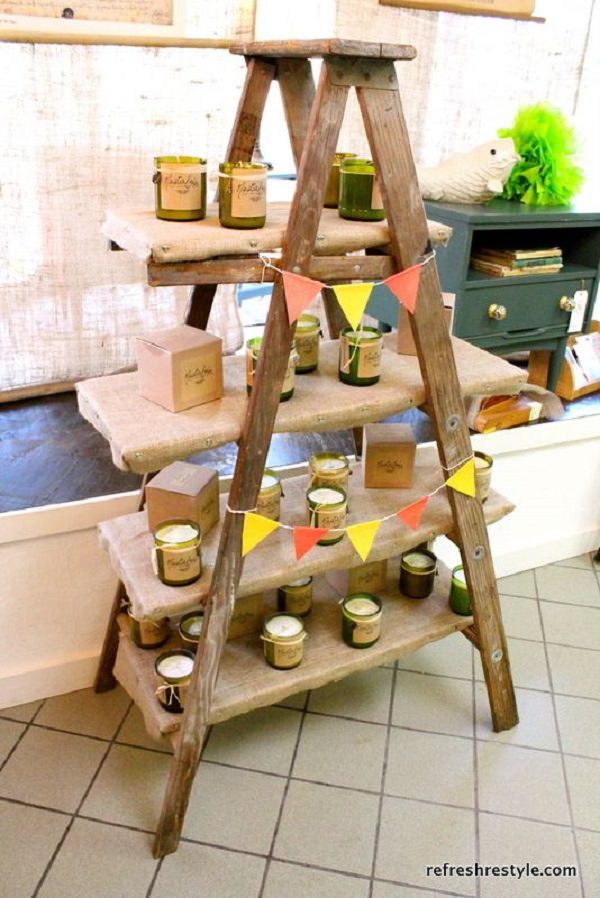 You can make an attractive display by upcycling an old ladder. All you need is Wood ladder, Salvaged boards, Burlap, Thumbtacks, Scissors and of course some creativity. Check out the tutorial here.
3. Paint the insides of your shelves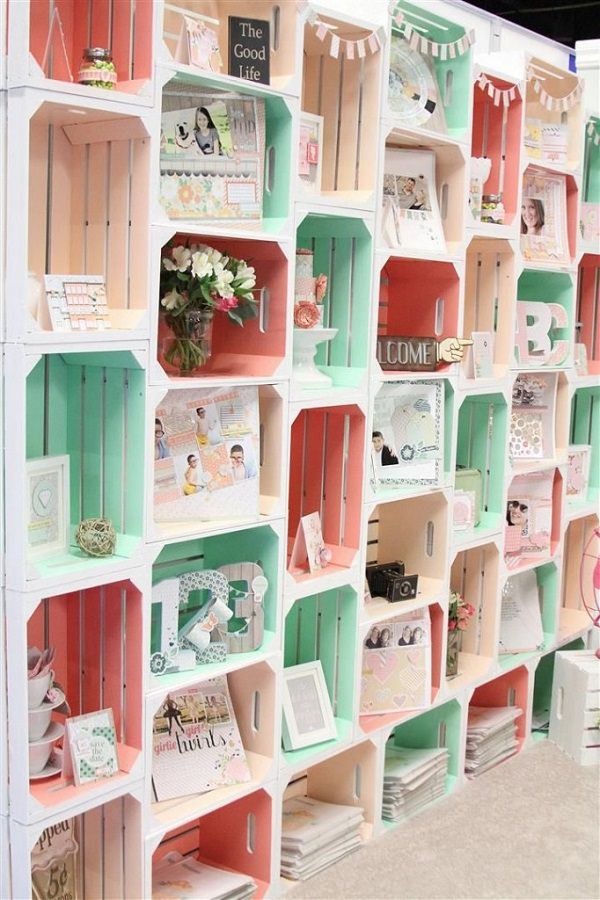 An all-over color change on a row of storage crates might be too much, but painting only the insides makes a beautiful statement that doesn't feel childish. We love the pastel palette this blogger used in her trade show booth. See more at Chickaniddy