If you're looking for some quick and easy to follow Christmas ideas, here they are!
We all always want to have the most beautifully decorated house on the block, but most of us aren't nearly as capable as others. That's why, for your help, here're some quick and easy Christmas decoration ideas that anyone can try.
1. Mini Winter Wonderland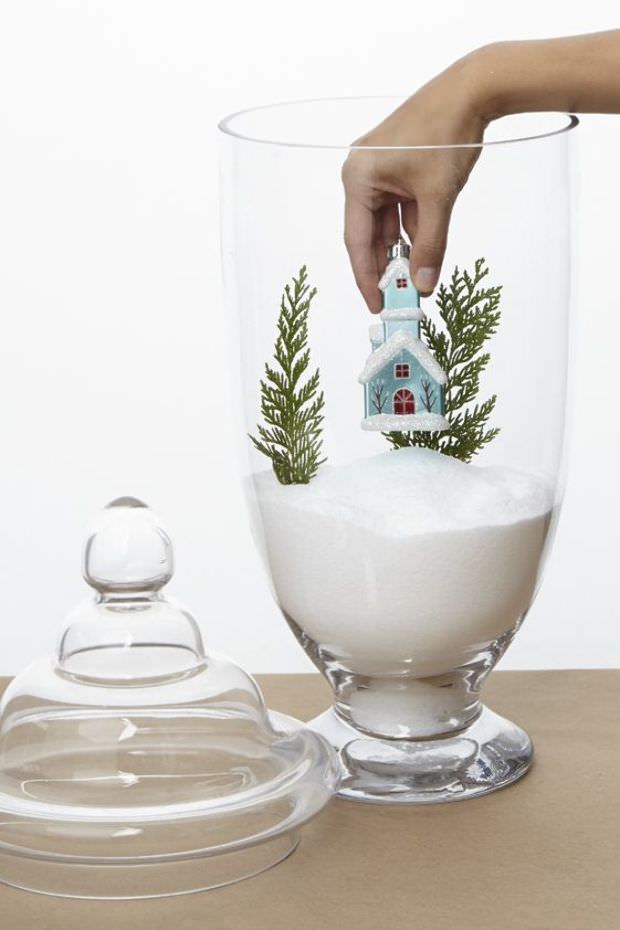 Use an apothecary jar to create your own mini Christmas village! With salt as your base, all you'll have to do is place a small house and a couple mini trees inside, and then you've got a great Christmas decoration for an entryway.
Total time it will take: 2 minutes
2. Traditional Candles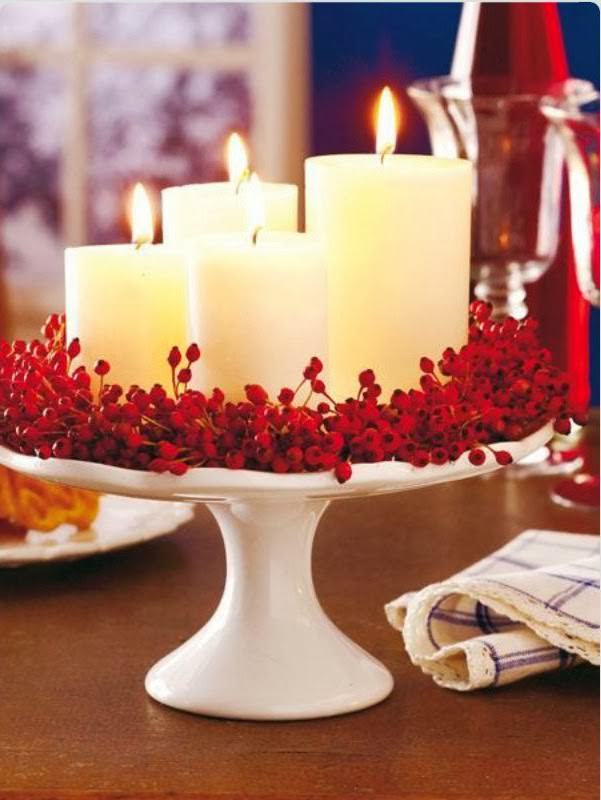 If you don't want to stray too far from traditional decorations, try using pillar candles but place them on a cake stand instead of classic candle holders. Add a little extra pop to it with artificial berry garland to tie in the Christmas theme.
Total time it will take: 2 minutes
3. Gift Wrapped Door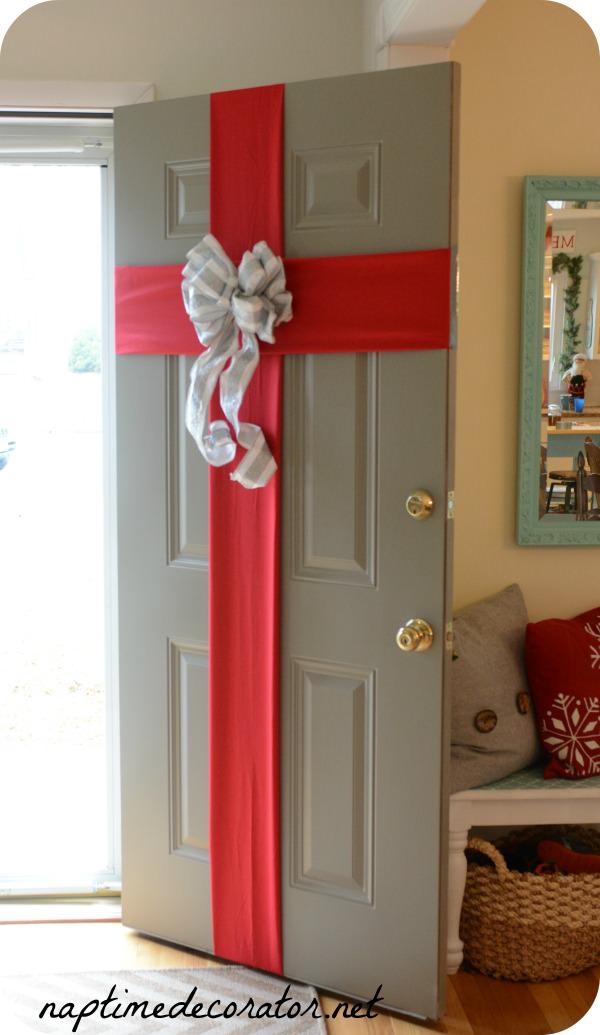 For all of the minimalists who don't want to have to try too hard while decorating, this one's for you. Use some ribbon (or even an old bedsheet!) and cut it out into a "t" shape. Add a bow on top and your entire home is now one big present!
Total time it will take: 15 minutes